 Fantasy Story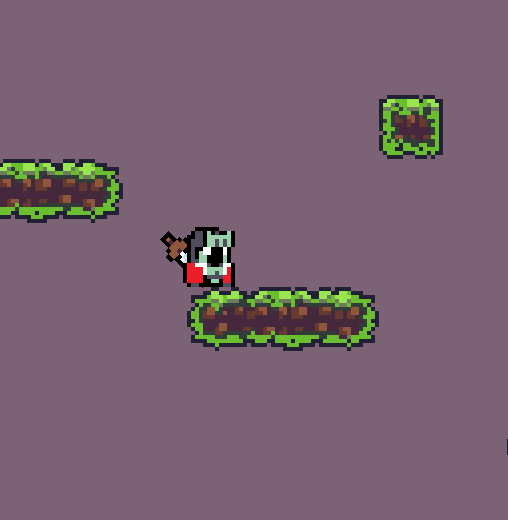 Hey all!
It's update day! I have a round of updates, feature additions, and QoL changes for Fantasy Story. Some of these were requested by Reddit Users over last weekend, where the game got a lot of attention! That was super cool and meant a lot to me. Thanks to all those who played it.
Additions:
Camera look Up and Down

When standing still, you can hold up or down to pan the camera and see ahead for the next jump!
Camera will reset after a period of time, or if input is detected!
New artwork -

We have been hard at work bringing new sprite work to the game, and it looks great!
Weapon upgrades

You can find NPCs that sell weapons that can be stronger or have more reach than your starting weapon.
These of course cost gold, so start saving. ;)
Bugfixes:
Various UI fixes and enhancments
Performance updates
I hope you all will try out the new demo and share it with your friends! :D
Steam page is coming soon, so stay tuned for that! I also have a new tech discussion post I am working on if you would like to know more about the backend of the game.
Until next time,
~Kei
Files
FantasyStoryDemo.zip
117 MB
Apr 09, 2020