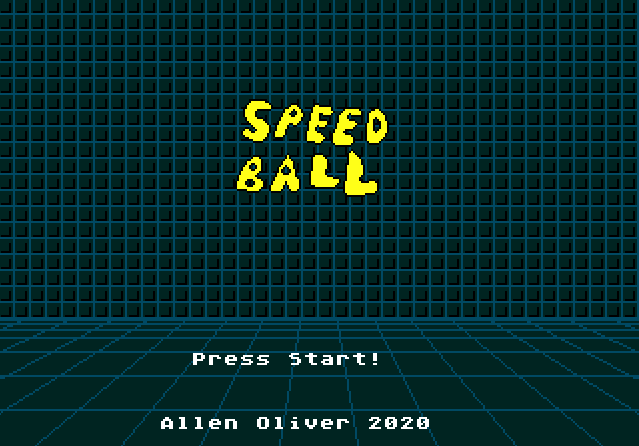 Speed Ball
Speed ball is an action packed brick bouncing game for the Sega Genesis, Released in 2020 (...I hope)!
You play as Paddle and he has to stave off the evil Ball and prevent his wicked attempts to, you know.... Touch the bottom of the screen!
This game is built from the ground up using the magnificent SGDK library for the Sega Genesis. This game will work in an emulator, or if you have a flash cart (Untested, But what could go wrong?). Ongoing development, so input is encouraged!
Download
Click download now to get access to the following files: